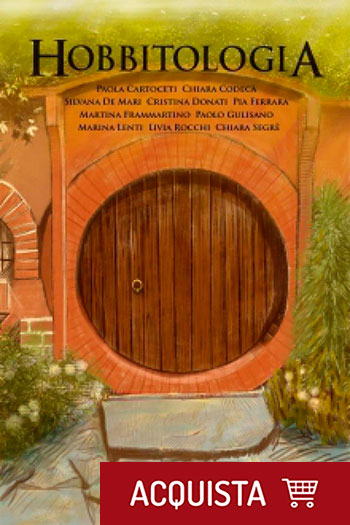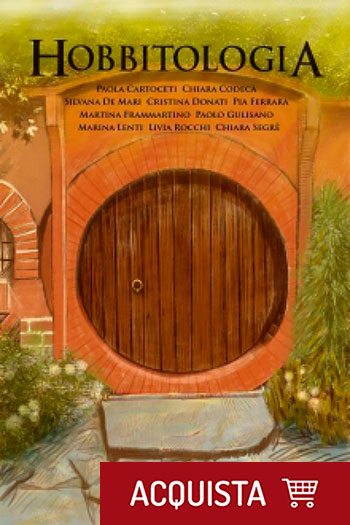 After the great success of Potterology, Marina Lenti, along with Paolo Gulisano, proposes a new anthology of short non-fiction stories on "The Hobbit", the first Tolkien novel, recently back at the top of the charts with the trilogy directed by Peter Jackson.
Agile essays but thorough in detail, written by a dream-team of experts of the Fantasy genre, the analysis of Tolkien's debut novel from ten different angles.
With essays by Paola Cartocet, Chiara Codecà, Silvana De Mari, Cristina Donati, Pia Ferrara, Martina Frammartino, Paolo Gulisano, Marina Lenti, Livia Rocchi, Chiara Segrè.
Edition: Camelozampa ( November 21, 2016)
Series: I Draghi
Format: Soft Cover
ISBN-10: 8896323347
ISBN-13: 978_8896323342
Language: Italian